---
NIKE AF1 ARTIST SERIES
The idea is to provide packages consisting of a plain white Nike Air Force 1 and a set of creative tools and materials to assist each artist in designing their own unique version of the shoe. The artists are expected to share their creations on social media using the hashtag #AFArtistSeries, and the shoes will also be displayed at a gallery-style event to showcase the artwork. The most well-liked designs from the program will be manufactured as a limited edition collection available for purchase.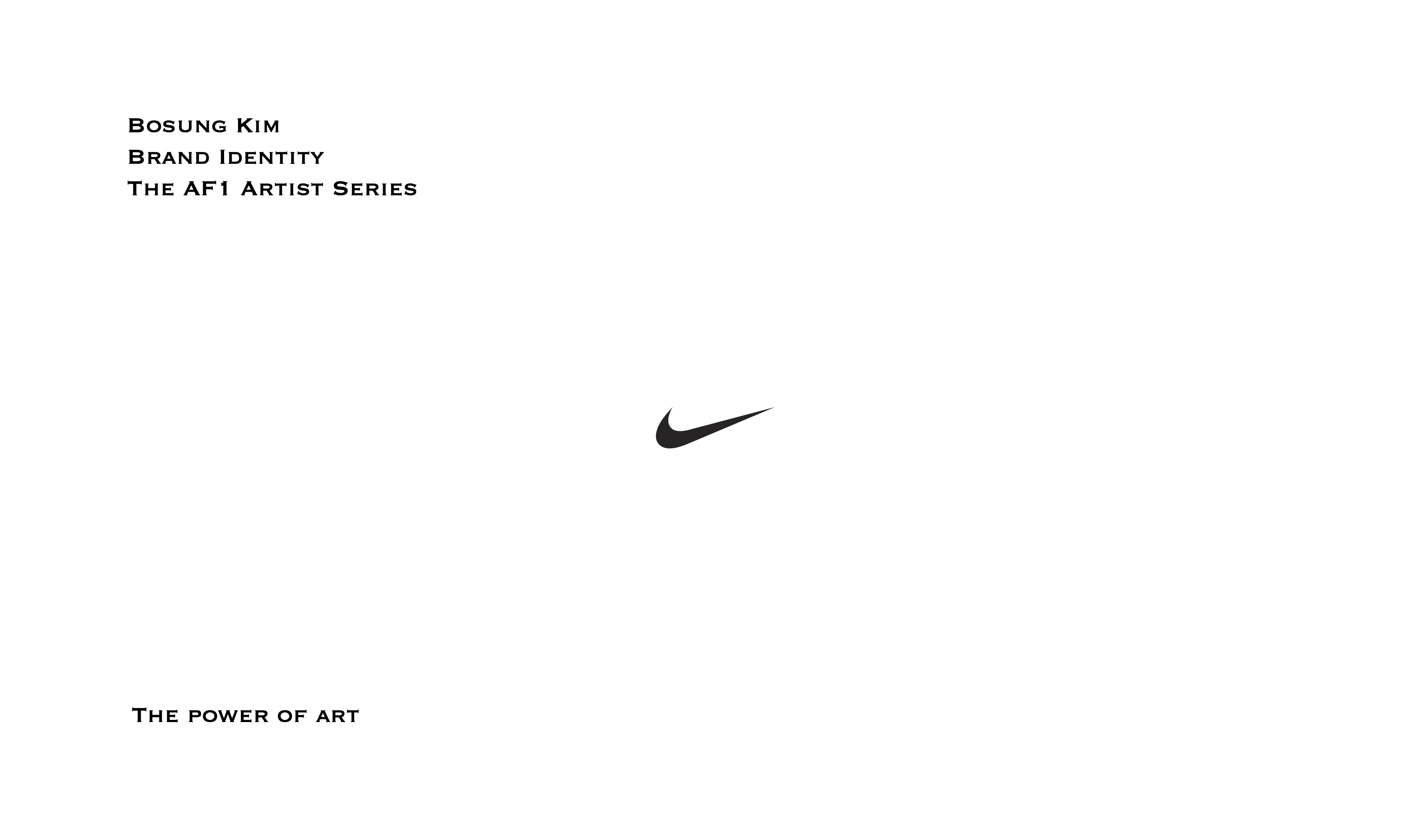 ---
LE NUANCE
The meaning of Le Nuance is shades and little differences in French. I chose the word nuance to represent the brand identity of the winery since this winery focuses on the light side white and rose wines. The brand identity allows people to feel the wine's light and soft aroma and the vineyard's dreamy feelings.
Le Nuance is located in Bordeaux, France, and produces a variety of wines, including white and rose. Among the Bordeaux vineyards, Le Nuance offers the most outstanding French wines since Le Nuance ope vineyards with their cares.